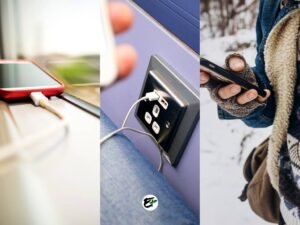 Learn my hacks and techniques to expand the small iPhone storage to capture more high quality pics and videos.
Learn how you can take good photos with an iPhone while traveling by knowing the basics of photography, the applications, and accessories to use.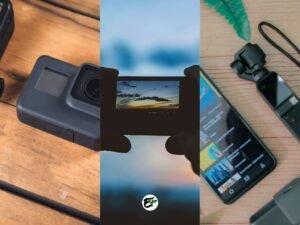 You are bringing too many electronics when you travel or when you go on an adventure. You know, the less is more. The less cluttered you'd be, the more prepared you are for travel. Discover the tech for travels that you only need!