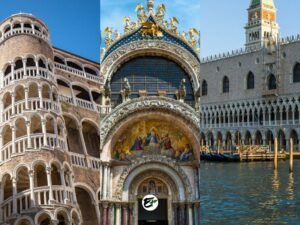 Behold the most beautiful buildings in Venice – Discover their history, exact location, and learn why they are beautiful.
Check out the interesting museums, scenic views, and captivating architecture in Bergamo – the reasons why Bergamo is worth visiting.
Beautiful artworks, architecture, and fascinating history make Rome beautiful. Discover the places where you can see the bests of Rome here.